WELCOME, FRIENDS.
I am the author of Everyday Prayers for Joy: A 30-Day Devotional & Reflective Journal for Women
I am an empty nest mom, have been married to Brian for 34 years, and we live right outside of Washington D.C. I love coming alongside others, young and old, to help them find strength in God (1 Samuel 23:16), to proclaim God's faithfulness (Psalms 89:1), to encourage one another (1 Thessalonians 5:11), to help each other persevere, one day at a time, and find biblical joy (Hebrews 12:2), and to learn from each other (1 Corinthians 11:1)!
I spend most of my time over at IG. I'd love for you to come hang out and share daily life with me at _ginalsmith_!
NEW BOOK!
Everyday Prayers for Joy
Do you wake up feeling burdened by your life circumstances? Have you read the verses in the Bible that tell you to not be anxious and that you can find joy in Jesus, but you aren't quite sure what the means or how to accomplish that.
If this describes you, know that you are not alone! I completely understand this daily battle to fight for joy!
Subscribe
When you subscribe, you'll receive my free download, 15 Prayers of Lament.
In this free download you will find 15 Prayers of Lament that will give an example of how to process your suffering and anxiety and lead you to a place of hope and Biblical joy.
"Gina consistently helps me look at the world, and think through the situations I encounter, through the lens of the gospel. I listen to her because I know this commitment of hers to the Word of God is hard-worn. Her guidance comes from her own experience of refusing to let go of Jesus no matter what He allows in her life. With Gina, you'll find that kind of attitude, along with a friend who truly desires to serve you."
~ Brooke Mcglothlin – Author and cofounder, Million Praying Mom
Listen to Gina
Gina on Million Praying Moms Podcast
Gina on Hope Today/Cornerstone Television Network
Gina on Over a Cup Podcast
SOMETHING FOR YOU!
The "Count It All JOY " Playlist!
The Blog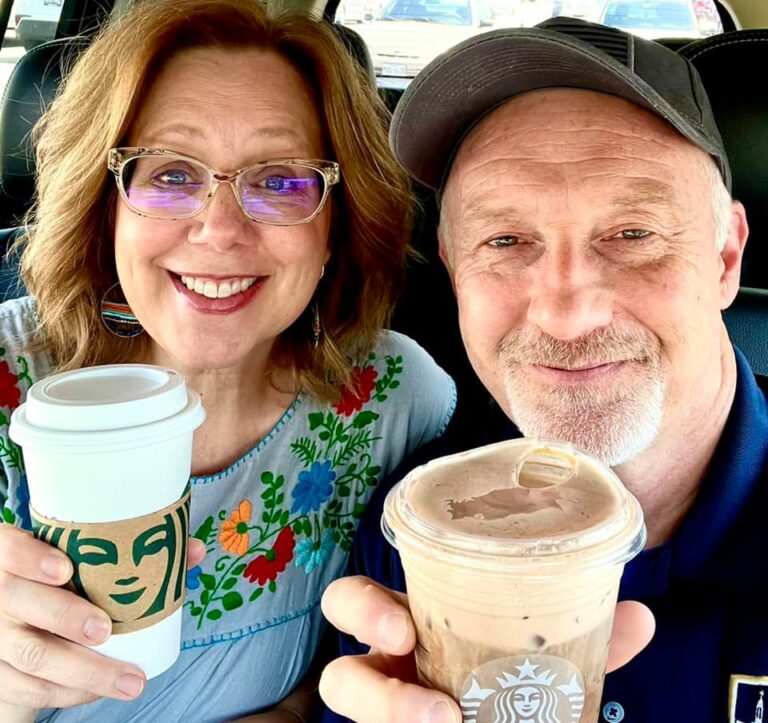 Yesterday I turned 59. How is that possible? 1 year away from 60. (Excuse me while I sit with my head between my knees and hyperventilate into a paper bag!) My dear friend Kelly told me, "You either get older or you die!" So, I'm another year older. I feel incredibly blessed! I feel incredibly…