Life is good but life is hard!
I want to help you fight for joy!
I am passionate about the topic of biblical joy because I believe that in order to be able to persevere in our faith, for a lifetime, we MUST know how to fight for it. Why do I say FIGHT for biblical joy? Because we are in a daily battle with the enemy of our souls, but God has given us what we need to be able to fight. I want to help you learn how to fight for joy so that you can persevere in your faith FOR A LIFETIME!
What is joy? Learn God's definition of joy in this thirty-day journey through God's Word.
RESOURCES
BLOG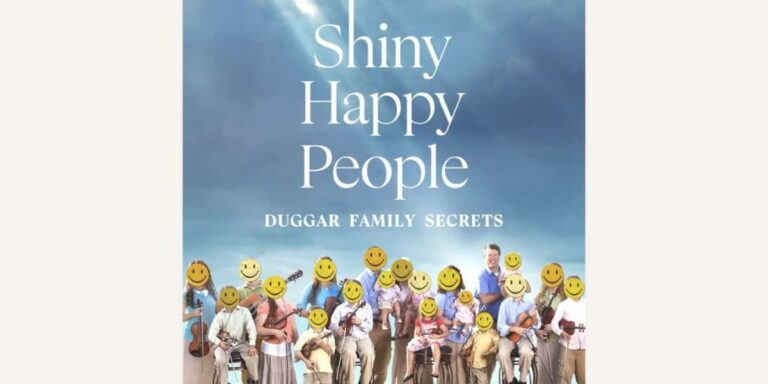 "Why are you watching that? It will only stress you out!" That is what my husband said recently when he saw me watching one of a few documentaries that have interested me: Amazon's "Shiny Happy People," Hulu's "The Secrets of Hillsong," and Hulu's "God Forbid."  All stories of ministries that were started by sincere people (I…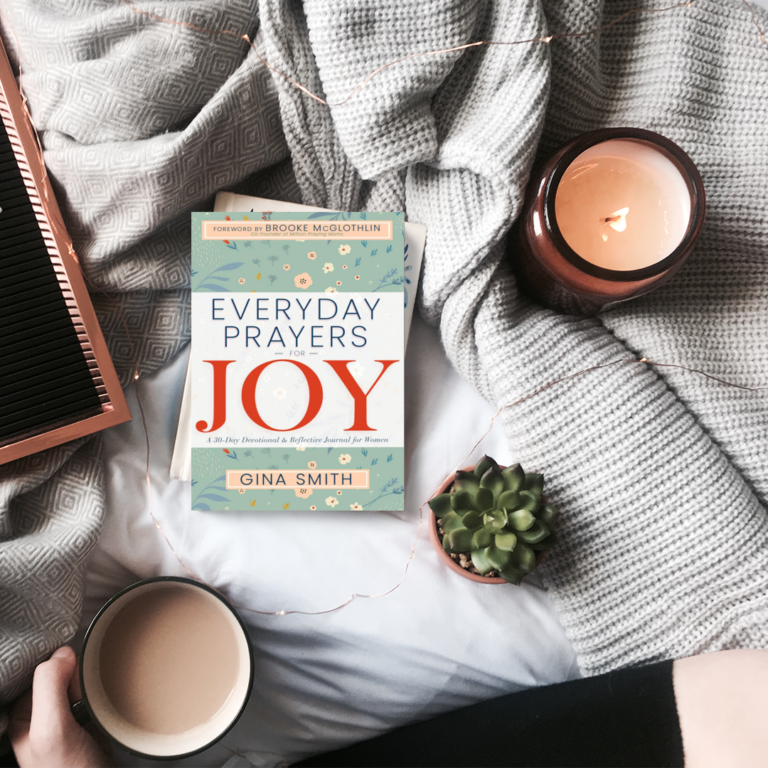 I wrote a book about biblical joy, entitled Everyday Prayers for Joy. I've also battled depression. Am I a hypocrite? Well, I'm sure there have been times when I have not "practiced what I preach," but I do believe that depression and biblical joy can coexist. There are seasons when I find myself feeling exhausted…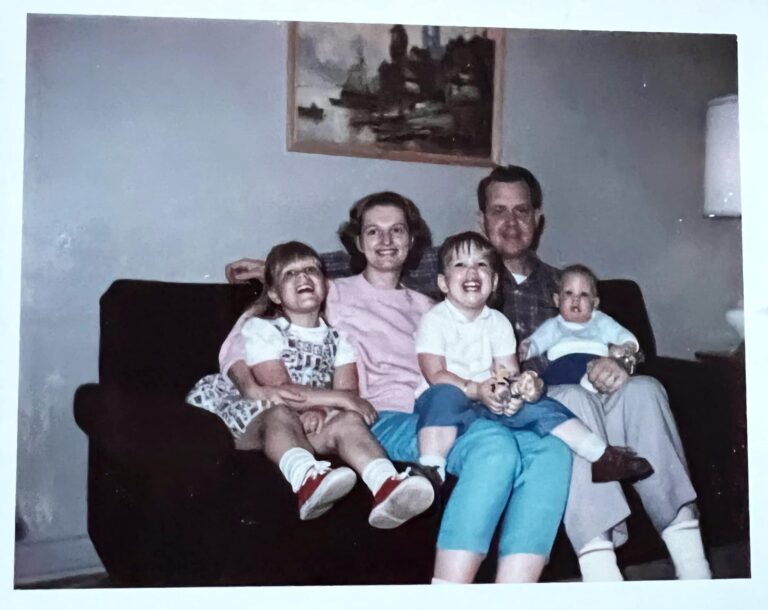 If I were to describe my relationship with my dad, the word I would use would be "complicated". I've never known life without him and I can't imagine him not being here. He lived his life with his own set of rules and way of doing things. I guess most of us do the same….
FREE STUFF!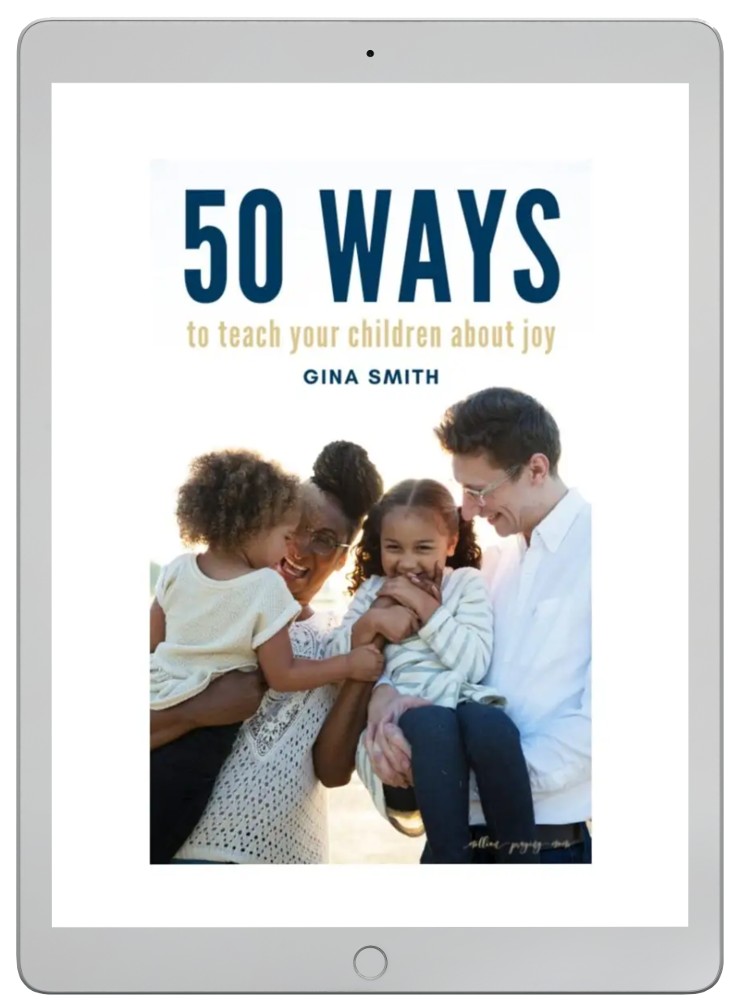 50 Ways to Teach Your Children About Biblical Joy
When a parent finds a good gift, they always want to share it with their children. Joy is no exception to that rule, especially true, lasting, biblical joy. Our children will be tempted to find joy in earthly things (aren't we?). It's up to us as parents to show them that true joy is only found in Christ.
I am offering you this free download to help you intentionally teach your children so that they can experience biblical joy!
A Free Book For YOU!
As parents we can be tempted to look for methods of parenting, when what we really need is principles. The principles found in "Grace Gifts" can be carried out a hundred different ways. They can actually be custom-fit to your particular family. "Grace Gifts" is a short book, is perfect for busy moms, and is filled with ideas and practical ways that can help your children understand God's grace. It is one of those books you will want to reference over and over again.
Download "Grace Gifts: Practical Ways to Help Your Children Understand God's Grace"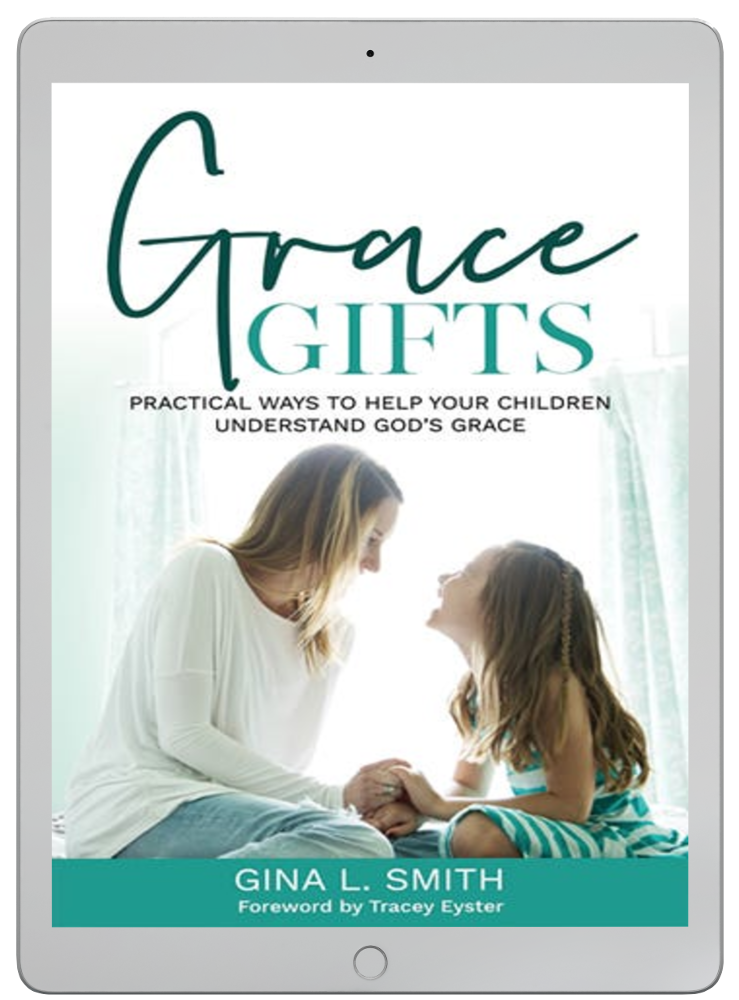 A 30-DAY GUIDE TO BIBLICAL JOY
One of the names of God is El Simchah Giyl – it means "God My Exceeding Joy." My prayer is that this 30-day guide will help you find biblical joy in "God Your Exceeding Joy"!